Designing, Building
& Servicing
A division of Omaha Track, Omaha Track Equipment custom builds, fabricates and maintains all types of Maintenance of Way (MOW) equipment, specializing in hi-rail trucks, cranes and other products related to the railroad industry, for railroads and contractors across North America.  Equipment Brochure
Mike Muhsman
Design, Building, Engineering
402-339-0332
ext.2336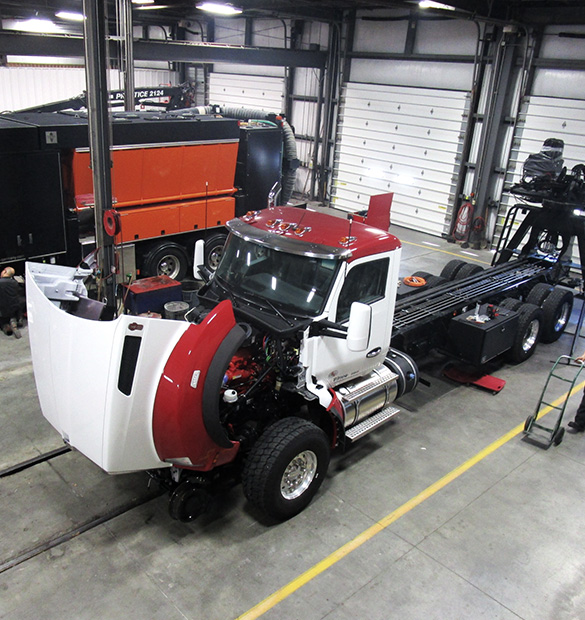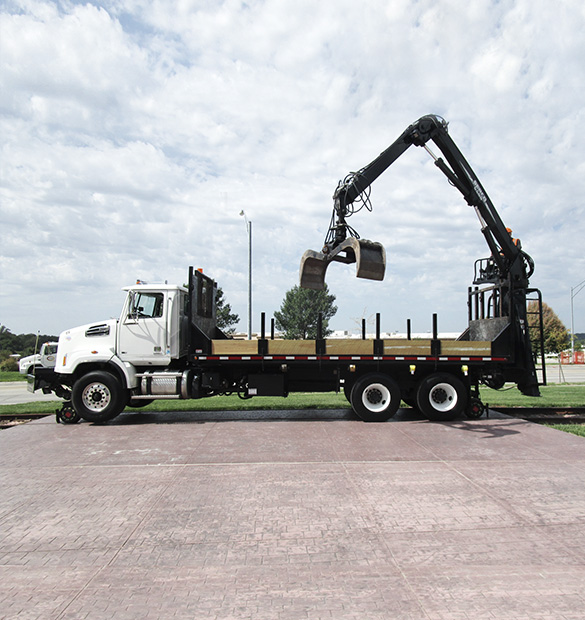 Truck Rentals
& Purchase
Omaha Track Equipment offers a wide range of equipment and trucks for lease or purchase. Our management team has many years of experience in design and construction of railroad equipment, working to satisfy their individual customer's requirements.
Paul Ward – 402-651-6632
OTE Careers
Omaha Track offers a competitive, comprehensive benefits package to our employees.
We make it a priority to give you the support and resources you need to take care of what's important and reach your goals both in and out of the workplace.
HR Service Center – 402-339-0332